Attention Deficit-Hyperactivity Disorder, or ADHD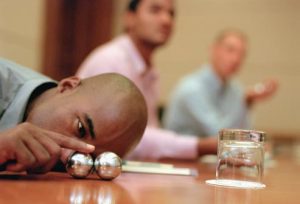 Attention Deficit-Hyperactivity Disorder, or ADHD, is a valid, neurobiological disorder. People seeking treatment are often prescribed medication. Although medication is the first line of treatment, research has shown that not everyone responds to medication, and that medicine may only alleviate as much as 50% of symptoms. Medication alone cannot help with issues such as poor planning, organizing, or prioritizing skills. Recommendations for the optimal treatment of Adult ADHD call for the use of Cognitive Behavior Therapy (CBT) with medications.
ADHD: Focusing on the Target has been found to be successful in clinical trails, with greater patient's symptoms diminishing after treatment when compared to those patients who were administered drugs alone. CBT aims to provide the client with skills necessary in overcoming many problems associated with ADHD. Treatment is conducted in structured sessions and improvement is monitored for continued progress.
Click here to download the Focusing on the Target brochure.