We are one of the largest practices in the Los Angeles area specializing in problem-focused Cognitive-Behavior Therapy. All of our clinicians are trained and practice with the most current treatments supported by scientific empirical research. At CBA, all of our treatments are based on proven treatment methods.
WHAT SKILLS SHOULD YOUR COGNITIVE-BEHAVIORAL THERAPIST HAVE?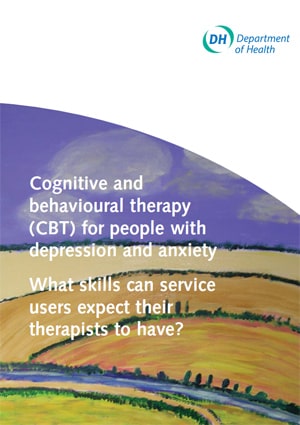 Have you ever wondered what skills your therapist should have? Read this pamphlet distributed by the National Institute for Mental Health in England on what skills your cognitive-behavioral therapist should have.
Watch the video below to further understand how to qualify a therapist.
For up-to-date news about psychological research, CBA, or the Cognitive Behavior Therapy Institute, follow our Facebook page below!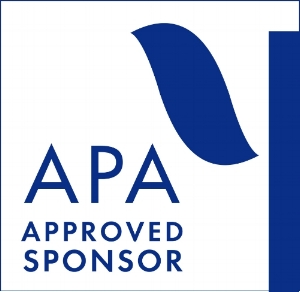 Cognitive Behavior Therapy Institute is approved by the American Psychological Association to sponsor continuing education for psychologists. Courses can be taken by the general public without the continuing education component. The Cognitive Behavior Therapy Institute maintains responsibility for all programs and their content.
Upcoming Live Webinar:
Teaching Mindfulness: Bringing Mindfulness into Individual Therapy
Friday, Apri 21ST 9-10:30AM PT
Learning Objectives:
Identify the four foundations of mindfulness
Explain similarities and differences between formal and informal mindfulness practices
Utilize two short mindfulness practices
1.5 CEs provided
Click here to download a printable PDF flyer.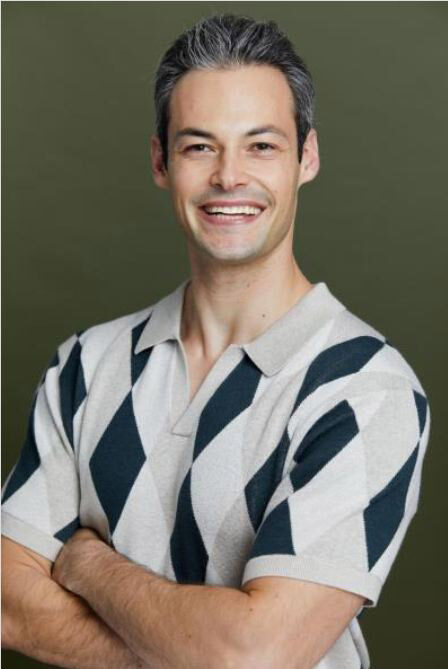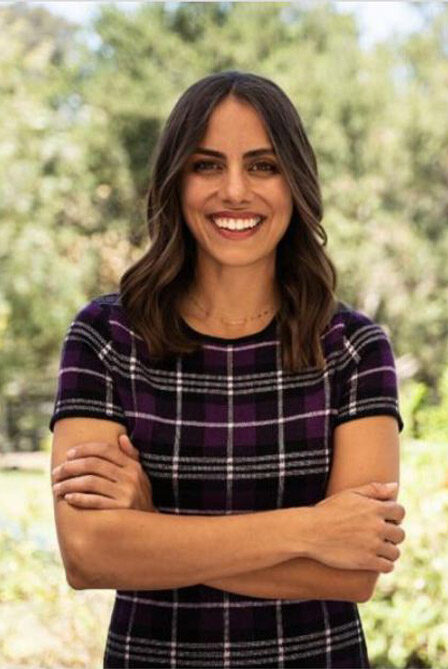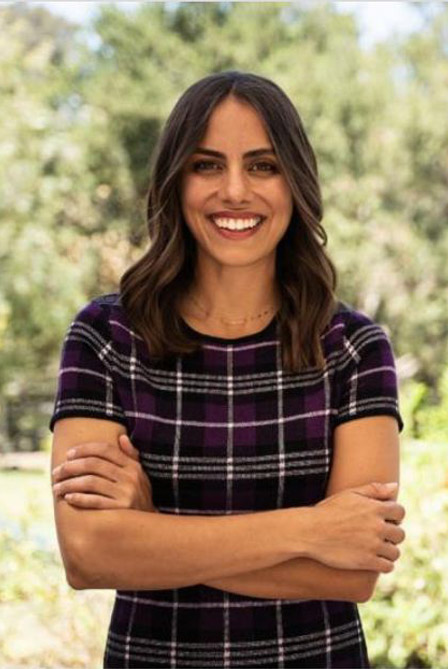 Check out our YouTube Channel for educational and informative videos. Please Follow our channel to learn more!
Sign up to receive our newsletter! Please join our mailing list to get updates, special offers, and more. Simply click the button below to be added to our list.
To learn more about Cognitive Behavior Therapy and the latest research, follow us on Facebook!