We are one of the largest practices in the Los Angeles area specializing in problem-focused Cognitive-Behavior Therapy. All of our clinicians are trained and practice with the most current treatments supported by scientific empirical research. At CBA, all of our treatments are based on proven treatment methods.
WHAT SKILLS SHOULD YOUR COGNITIVE-BEHAVIORAL THERAPIST HAVE?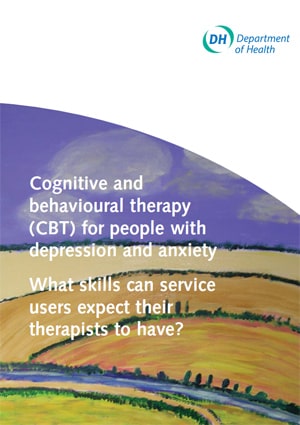 Have you ever wondered what skills your therapist should have? Read this pamphlet distributed by the National Institute for Mental Health in England on what skills your cognitive-behavioral therapist should have.
Watch the video below to further understand how to qualify a therapist.
For up-to-date news about psychological research, CBA, or the Cognitive Behavior Therapy Institute, follow our Facebook page below!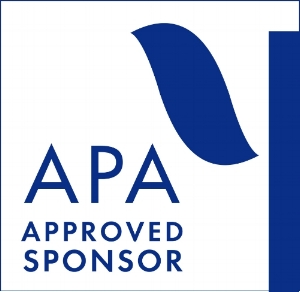 Cognitive Behavior Therapy Institute is approved by the American Psychological Association to sponsor continuing education for psychologists. Courses can be taken by the general public without the continuing education component. The Cognitive Behavior Therapy Institute maintains responsibility for all programs and their content.
Upcoming Live Webinar:
How to Use Core Principles of Cognitive Behavior Therapy for Psychosis (CBTp) in Your Practice
Friday, December 8, 2023
9:00AM - 10:30AM PST
*A recording will be made available for those who can't attend live
Presented by Emily Owens, Ph.D.
About Presenter:
Dr. Emily Owens is a psychologist at Cognitive Behavior Associates and an Assistant Clinical Professor at the UCLA Department of Psychology. She is a Diplomate of the Academy of Cognitive & Behavioral Therapies and Director of Training for the Cognitive Behavior Therapy Institute. Dr. Owens has completed several intensive training courses in CBTp and feels passionate about training more clinicians to be competent in CBTp to address the unmet needs of this population.
1.5 CE credits provided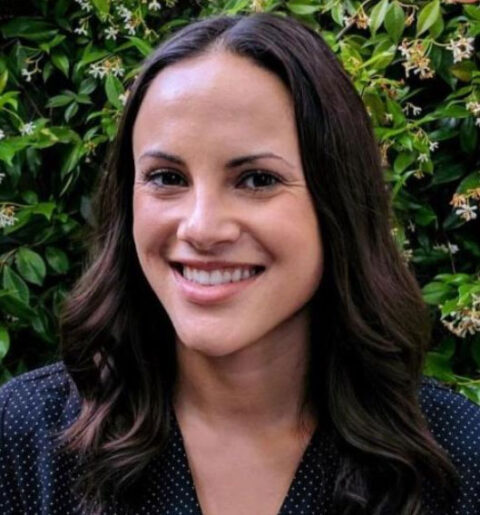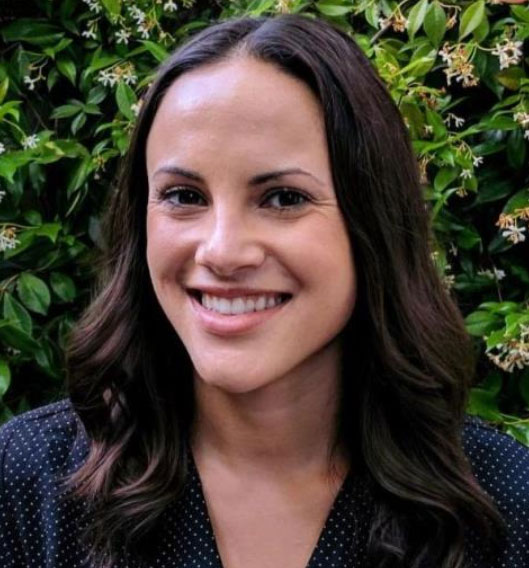 Cognitive Behavior Therapy for Psychosis (CBTp) utilizes a large set of evidence-based practices that are effective for psychotic-spectrum disorders. This webinar will focus specifically on assessment and interventions that are useful for your general, "everyday" psychotherapy practice. Rather than a typical "Introduction to CBTp" course (recommendations for such courses will be provided during the training), this course will focus on CBTp skills that are applicable for individuals presenting with other primary diagnoses but struggle with subthreshold, transient, or prodromal symptoms of psychosis. Topics will include strategies to manage hearing voices, general suspiciousness, and the relationship between trauma and psychosis.



Intermediate level:

This course is best for established professionals, early career professionals and students who already have a background in and foundational knowledge of Cognitive Behavior Therapy.
Webinar objectives:
Recall how to give psychoeducation to clients who report symptoms of psychosis.
Employ CBTp strategies that target specific needs of clients.
Adapt general CBT interventions for individuals reporting symptoms of psychosis.
Click here to download a printable PDF flyer.
Check out our YouTube Channel for educational and informative videos. Please Follow our channel to learn more!
Sign up to receive our newsletter! Please join our mailing list to get updates, special offers, and more. Simply click the button below to be added to our list.
To learn more about Cognitive Behavior Therapy and the latest research, follow us on Facebook!