We are one of the largest practices in the Los Angeles area specializing in problem-focused Cognitive-Behavior Therapy. All of our clinicians are trained and practice with the most current treatments supported by scientific empirical research. At CBA, all of our treatments are based on proven treatment methods.
WHAT SKILLS SHOULD YOUR COGNITIVE-BEHAVIORAL THERAPIST HAVE?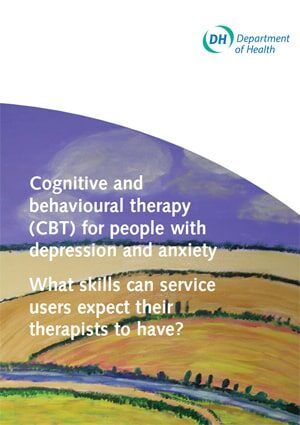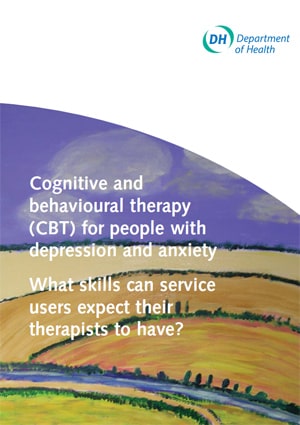 Have you ever wondered what skills your therapist should have? Read this pamphlet distributed by the National Institute for Mental Health in England on what skills your cognitive-behavioral therapist should have.
Watch the video below to further understand how to qualify a therapist.
For up-to-date news about psychological research, CBA, or the Cognitive Behavior Therapy Institute, follow our Facebook page below!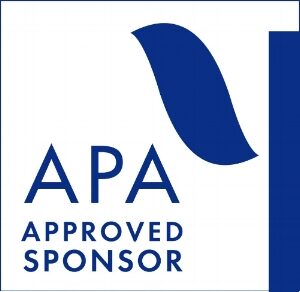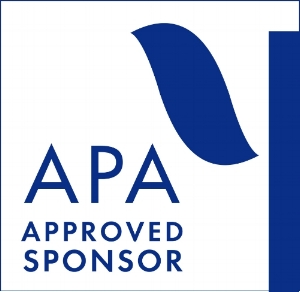 Cognitive Behavior Therapy Institute is approved by the American Psychological Association to sponsor continuing education for psychologists. Courses can be taken by the general public without the continuing education component. The Cognitive Behavior Therapy Institute maintains responsibility for all programs and their content.
LATEST WEBINAR:
How effective are mutual help groups for addictive problems?
Friday Oct 28, 2022 9:00-10:30AM PDT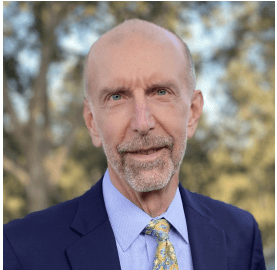 Presented by Tom Horvath, Ph.D., ABPP
About the presenter:
Dr. Horvath is a California licensed (PSY7732) and board certified clinical psychologist. He has specialized in addictive problems since 1985. He is the founder and president of Practical Recovery Psychology Group in San Diego, past president of the American Psychological Association (APA)'s Society of Addiction Psychology (Division 50; the world's largest organization of addiction psychologists), and author of Sex, Drugs, Gambling & Chocolate: A Workbook for Overcoming Addictions, recommended as a self-help book by the Association for Behavioral and
Cognitive Therapies (ABCT). He has been an instructor of graduate addiction courses at Alliant International University and the University of San Diego. For 20 years he was the volunteer president of SMART Recovery (established 1994), an international non-profit offering free, self-empowering mutual help groups for addictive problems. He continues to serve on SMART's US board of directors, and the Global Research Advisory Council of SMART Recovery International. He was the 2022 recipient of APA Division 50's award for Distinguished Career Contributions to Public Interest. The citation stated that he is "a leading force in SMART, promoting growth, international expansion, and aligning the organization's values with evolving addiction science." He is a fellow of the San Diego Psychological Association, ABCT, and APA. He regularly presents to professionals on the self-empowering approach, addiction treatment, and mutual help.
Webinar objectives:
Recall that AA and professional treatment (including CBT) appear to be equally effective for treating alcohol use disorder.
Recall that AA and several other mutual help groups appear to be equally effective.
Recall that mutual help groups appear to operate by the same underlying set of mechanisms, regardless of surface differences.
Description of program:
AA is well established as being equally effective to professional treatment (including well-implemented CBT) for alcohol use disorder, especially for long-term abstinence outcomes. Several studies suggest that other mutual help groups (including SMART Recovery, LifeRing, and Women for Sobriety) are equally effective to AA. Two large studies comparing these groups are in process. Emerging evidence suggests that all mutual help groups work by similar mechanisms. The five primary mechanisms appear to be increased confidence, bonding and connection with others, increased coping ability, the opportunity to give back, and learning about a new way of living without substance use. Older evidence suggests that a wide range of psychotherapies for alcohol problems are equally effective, and that there are probably similar mechanisms of action across different psychotherapies. Collectively, these findings suggest that there are only a few mechanisms of change working across both mutual help and psychotherapy. The clinical implications are that clients can be encouraged to attend the mutual help group of their choice, that not attending any group should be acceptable, and that presenting surface differences between groups may persuade a client to investigate one group even if another group is not of interest. Participants will be better able to accept and address a client's refusal to attend mutual help, or to attend a specific mutual help group, so that the therapeutic relationship need not become strained over conflicts about mutual help group attendance. Presentation will also inform participants about the range of mutual help groups available, about how to summarize these groups to clients, and how to encourage client exploration of the groups available to them.
Click here to Register.
Click here to download a printable PDF flyer.
Check out our YouTube Channel for educational and informative videos. Please Follow our channel to learn more!
Sign up to receive our newsletter! Please join our mailing list to get updates, special offers, and more. Simply click the button below to be added to our list.
To learn more about Cognitive Behavior Therapy and the latest research, follow us on Facebook!