Sexual and gender minority (SGM)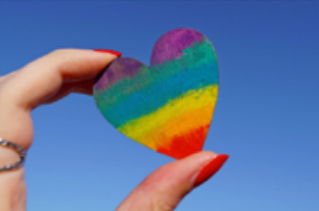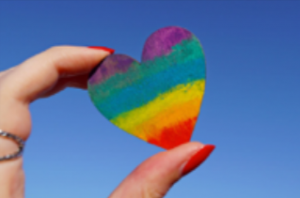 Sexual and gender minority (SGM) is an umbrella term for Lesbian, Gay, Bisexual, Transgender, Queer, Intersex, Asexual, etc. (LGBTQIA+). Sexuality and gender are separate constructs and often intersect with each other. Since both sexuality and gender are non-binary constructs, many subgroupings exist within SGM. Nearly 4.7% of people in the U.S. are in the SGM community. The rates of anxiety and depression are more than double that of non-SGM populations.
Affirmative Cognitive Behavior Therapy (ACBT), an active and goal-oriented type of psychotherapy, consists of a variety of evidence based interventions that recognize SGM-specific stress, and delivers CBT content within an SGM framework. Services offered in our SGM program are tailored to the specific needs of individuals. These services address a variety of SGM concerns (listed below) via an individual, couples, and/or family therapy approach:
Stress management (e.g., coping skills, substance abuse recovery, etc.)
Gender identity (e.g., evaluations for medical transition and supporting documentation, non-binary, etc.)
Coming-out

Sexual health (e.g., safer sex, STIs, etc.)

Our team also trains medical professionals in creating SGM affirmative environments, as well as case consultation
Each individual will receive a customized treatment plan, an opportunity to have your questions answered, and referrals will be made for additional services when indicated.
Click here to download the Sexual & Gender Minority brochure.