PAMELA ELFENBAUM, PH.D.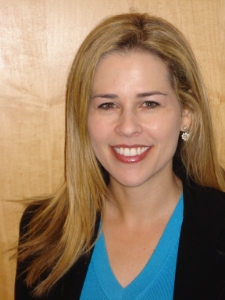 Dr. Pamela Elfenbaum is a licensed clinical psychologist. She completed her Bachelor's degree in Psychology from the University of California, Berkeley in 1993. Dr. Elfenbaum received her Masters in Public Health in 1997 and her Ph.D. in Counseling Psychology in 2006 from the University of California, Los Angeles. As part of her doctoral training, Dr. Elfenbaum completed a one-year, APA-accredited internship at UCLA Counseling and Psychological Services (CAPS) where she trained in cognitive-behavioral therapy (CBT), Acceptance and Commitment Therapy (ACT), and psycho-dynamic therapy, and focused on treating anxiety and mood disorders as well as attention deficit/hyperactivity disorder (ADHD) and obsessive-compulsive disorder (OCD). She later completed a postdoctoral fellowship at the Loyola Marymount University Student Psychological Services where she received specialized training in Clinical Health Psychology.,/p>
Dr. Elfenbaum is a generalist, meaning she treats a variety of patient issues. Dr. Elfenbaum works primarily with adults.
Click here to download Dr. Elfenbaums CV